Mass Transfer
HCP's patented mass transfer technique is a novel approach for transferring millions of micro LED chips accurately. With the mass transfer technology, the UPH of micro & mini LED display is more than 2.5KK, and the mass production yield rate is more than 99.999%.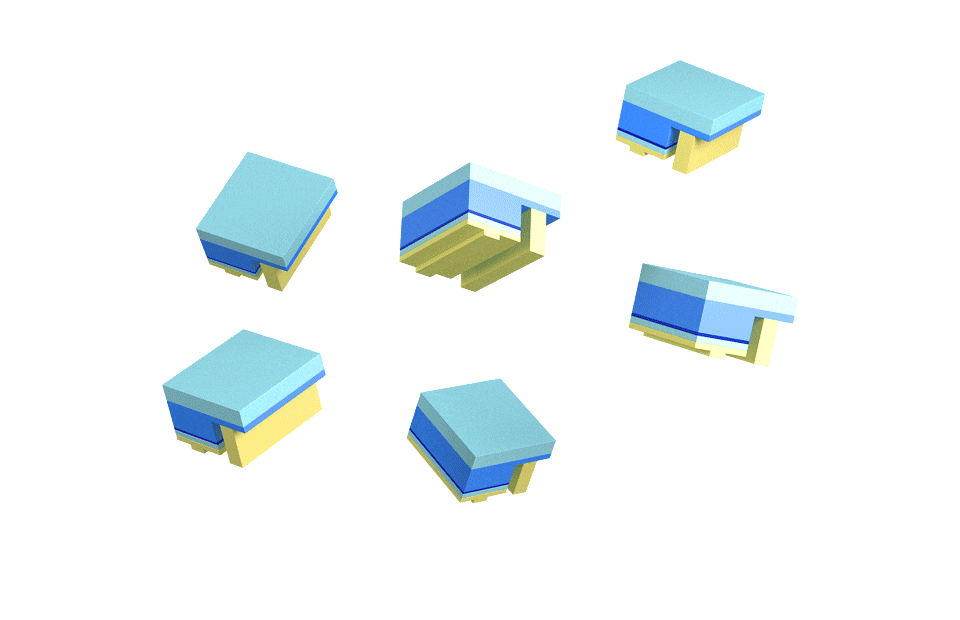 Chip on Board
With COB packaging and flip chip LED technology, HCP micro and mini LED display
does not require wire bonding, greatly extending the lifespan and lowering the maintenance cost.

Flip chip technology
Flip chip technology allows more chips to be packed into the same area, improving the performance and reliability of micro & mini LED displays. Due to the no wire bonding structure, lower thermal resistance and better light output are available.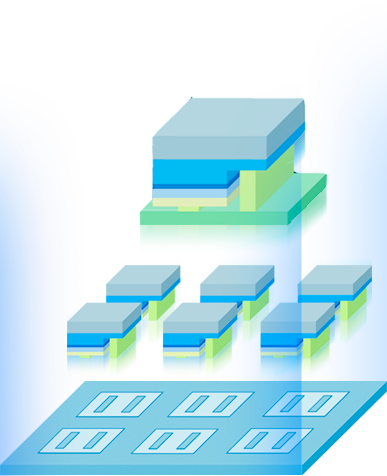 Specific Surface Treatments
UFP series micro & mini LED display provides three types of surface treatments, including glossy,
satin, and matte, enhancing the color uniformity in the different application scenarios.