HCP TECHNOLOGY
Mini & Micro LED Display Leading Manufacturer
HCP is a global Mini&Micro LED Display Leading Manufacturer
which provides professional solutions for organization, enterprise,
consumer and other markets.
Our solutions help people enjoy work, life, learning and smart decision-making.
COMPANY PROFILE

Company video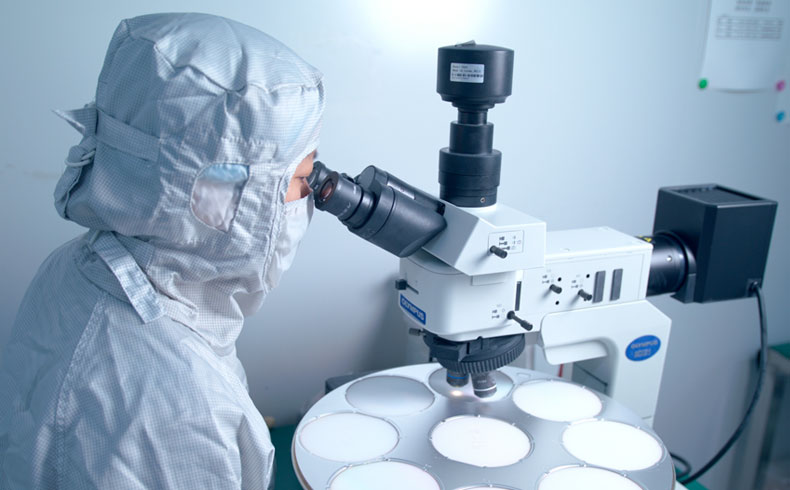 Our Roots Run Deep
While receiving technical supports from leading academic institutions such as Peking University, HCP invests heavily on R&D and manufacturing technologies to create a vertically integrated ecosystem. We focus on the development of GaN semiconductor substrate materials, Mini/Micro LED epitaxy and chip technologies as well as precision manufacturing equipment and Mini/Micro LED display modules.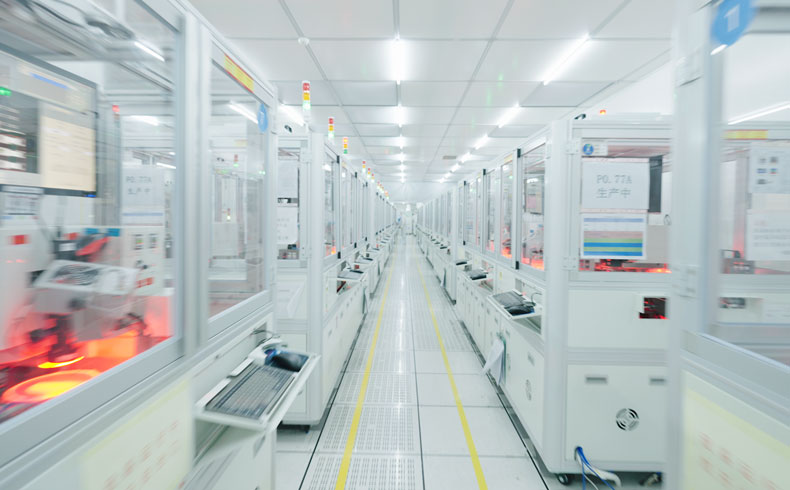 We Innovate at Scale
HCP has taken a key step in promoting the mass production of Mini/Micro LED. HCP's patented self-developed mass transfer equipment can reach high accuracy target with yield rate≥99.99% and high transfer efficiency UPH≥2.5KK. This equipment can greatly increase production efficiency.
QUALIFICATION
Certificate of CE
Certificate of cTUVus
Certificate of FCC
ISO9001
QC080000(HSPM)
Certificate